New Features/Gadgets
Music of the Week
- At the bottom of my page, I would be featuring a different song/music video every week.
Favorite Tumblr Post
- The title says it all.
Quote of a Lifetime
I understand that the script (or the something something) may slow your internet connection down, but I'm choosing this year to be an inconsiderate little wench, so I'm sorry for that. Haha. Enjoy the music though!
Urggh, am I forgetting something?
No, I don't think so.
Giveaway
I'm cleaning up my shelves. (I'm trying not to be a hoarder. Haha) I've given plenty of books away to Goodwill (those that are a little worn out), but I decided I would give these four particular books away because they're in very good condition. They are ARCS of course and aren't the finished books.
It's completely free to enter. In no way am I gaining any profit from this giveaway.
The giveaway is for U.S residents only. Sorry, but I'm a little inexperienced and broke to be sending packages out of the states. I still love you all.
By entering the giveaway, you agree that I am no longer responsible if the books get damaged or lost once I ship it. (Hopefully that doesn't happen. I swear I will go crazy on someone.)
Anyways, here are the books! (Click on the images to direct to Goodreads.)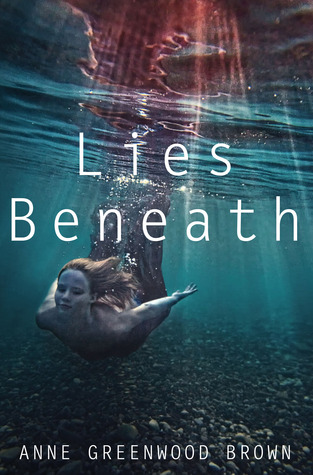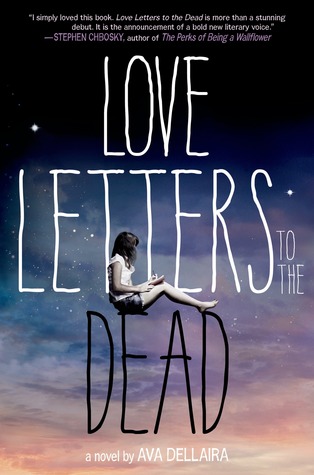 If you've already read one, two, or maybe all of these books, join anyways and give them to a friend :)

Be sure to leave a comment, letting me know which book out of the four you are anticipating the most! Or just comment which book you're anticipating the most this year. It doesn't matter. I love comments <3
Good luck!
a Rafflecopter giveaway