I love lists too.
These are the type of books I have to deal with . . . and books that has to deal with me.
Not in any order of importance.
Launching my attack now. I got issues.
Top Ten
#1

The Hopeless Case.
The plot is SO GOOD, but it's such a shame the book doesn't do it justice.
#2

The Eye Candy.
The cover is better than the book. Hence, you're more in love with the pretty cover than the book itself.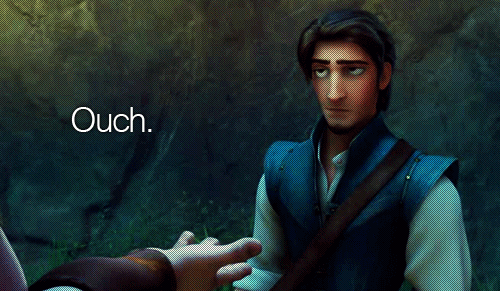 #3

The Black Sheep's Wool.
The one book you don't like or hate, making you a minority, and everybody else is like: "Go to your box!"
#4

The Spoiled Brat.
You spoiled (accidently or not) some details about the book for yourself. Too many spoilers make the book unenjoyable for you.
#5

The Conjurer.
A book that hits close to home, underlines your fears, or reminds you of your past. For example: high school theme books.
#6

The Never Ever.
Why does this book even exist?
#7

The Kick-Ass.
Simple: the book that kicks all the asses of other books with the same genre, plot, and theme, and you don't understand why other people don't love it as much as you do?
#8

The Underachiever.
The book that is doing it all wrong.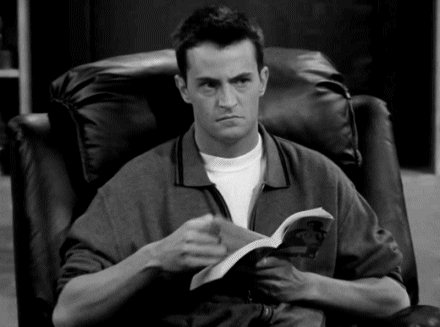 Dear Author,
#9

The Hyperactive Object.
Do I even need to clarify the meaning of a hype?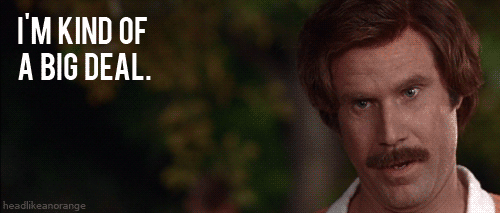 #10

The Life Ruiner.
Ho, ho, ho, don't get me started. Whether this book made you sobbed on the floor and changed your world or ruined every book similar to it for you, the result is the same: it ruined your life.
I hope you enjoyed this (: What are some of your book problems? Or simply things you deal with it when it comes to books?