So I was thinking about hosting a giveaway, but I'm not sure if anyone will be interested and I'm still fuzzy on the details. For instance, I don't know when or how long I should host this giveaway since I'm traveling from the beginning / middle of March to the end of March / beginning of April. God knows how long I will be away from California.
One of the books I plan to give away is an ARC of Love Letters to the Dead.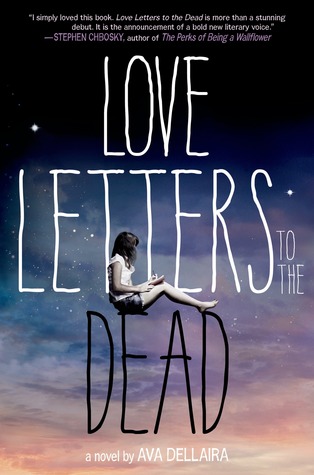 Another is an ARC of Lies Beneath.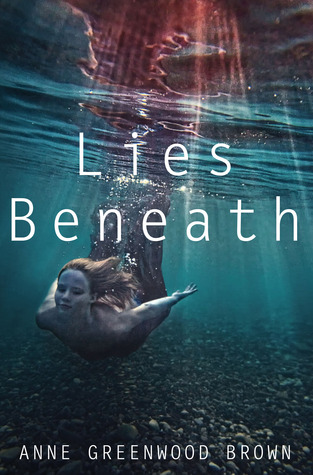 (Click on images for Goodreads.)
I received these ARCs about a year ago and now I don't know what to do with them since I would rather not donate them to Goodwills (like I do with most of my books.) Only U.S participants will be allowed in the giveaway. (If only I was rich.)
We'll see how things go :)